Real Estate - Residential & Commercial - Hospitality - Restaurants, Clubs & Bars - Museums & Landmarks - Vacation & Apartment Rentals - & much, much more
Locksley Media's Matterport 3D Service is a great tool that can help your marketing by:
- Driving traffic to your real world location with a 3D preview
- Increasing exposure by sharing your 3D Space online & worldwide
- Connecting with remote customers so they can feel like they're actually there
- Showing people you're tech-savvy and forward thinking
- Reducing cost by visiting in 3D first before visiting in person
What is a Matterport 3D Interactive Tour?
A MATTERPORT SPACE IS A COMPLETE, THREE-DIMENSIONAL REPRESENTATION OF A REAL-WORLD LOCATION CREATED FROM 2D IMAGERY & 3D DATA FROM THE MATTERPORT 3D CAMERA. A MATTERPORT SPACE CAN BE NAVIGATED ON A DESKTOP OR MOBILE WEB BROWSER, AND IN VIRTUAL REALITY THROUGH MOST ANY VR HEADSET ON THE MARKET TODAY. WE CAN ADD LINKS TO VIDEOS, MENUS, BOOKING PAGES AND MORE RIGHT IN THE TOUR. WE CAN ALSO ADD IN DRONE FOOTAGE, PICTURES AND ANY OTHER MEDIA YOU CAN THINK OF. ITS A ONE STOP SHOP FOR TELLING YOUR CLIENTS ABOUT YOUR SPACE
EVERY NEW PRODUCT AND TECHNOLOGY THAT COMES TO MARKET COMES WITH ITS OWN PRO'S AND CONS AND 3D MATTERPORT IS NO DIFFERENT. WE WANT TO MAKE YOU AWARE OF NOT ONLY IT'S WEAKNESSES BUT ALSO MATTERPORT'S STRENGTHS. LIKE ALL OUR CLIENTS WE'RE CONFIDENT THE STRENGTHS AND CAPABILITIES OF MATTERPORT FAR OUTWEIGH IT'S WEAKNESSES.
Matterport 3D Tours Features
Why You'll Love Mattertag Posts
Mattertag Posts turn Spaces into a multimedia hub. They're anchored to points in the 3D model data, so you're able to add descriptions and embed almost anything - like additional photos, video, or audio files - right in your 3D Space.
This turns Spaces into a powerful tool for communicating with remote stakeholders, property buyers, prospective lessees, or global audiences.
Mattertag Content is simple, sleek, and powerful. Like everything Matterport, it's easy to create dynamic, informative, and intuitive experiences by embedding text descriptions, video, audio, photos, and more, right in your 3D Spaces.
Dollhouse View
Our enhancements to dollhouse view allow users to peel back floors one-by-one, providing an understanding for how different levels fit together in 3 dimensions, while offering an unobstructed view of lower floors.
Floor plan View
Floorplan View has always offered atop-down view of a property. With the floors navigation enhancement, users can now toggle between floors in Floorplan View, rather than seeing only the top floor of a model. This allows enhanced space planning like interior design.
Inside View
Previously, users of Inside View had to make their way to a staircase to ascend or descend to different floors. With this new navigation, users can toggle between floors, as if in a virtual elevator.
Guided Tour & Highlight Reel
With Matterport Workshop you can easily create a Highlight Reel and a Guided Tour of a Matterport Space.
A Highlight Reel shows all of your Snapshots in a filmstrip at the bottom of 3D Showcase.
A Guided Tour automatically moves you through the Highlight Reel just by pressing play.
At any point in a Guided Tour you can stop and explore a Space in more detail.
Matterport Industry Applications
There are more millennial and remote buyers than ever, and they have less and less time to home shop. Virtual reality puts realistic home tours into their hands, augmenting any agent's personal touch by enabling home-seekers to quickly tour dozens of properties without criss-crossing town, from an on-hand iPad, Smartphone or even a VR Headset.
3D Spaces are already shortening the property buying cycle & delighting online buyers everywhere
Win Listings by showing a strong commitment to tech savvy, forward thinking marketing.
3D Spaces are more immersive than pictures alone. Buyers who explore in 3D first already have a positive opinion when visiting in person.
Is the buyer busy? Text their Smartphone & send a few 3D Tours to grab their attention.
Hospitality & Rental Properties
Boost bookings for your exotic bungalows and engage young renters in a new way by embedding virtual reality in your booking experience. Now more than ever, travelers want to know what they're getting and feel certain that their limited time off will be spent well.
3D Tours are the best way to promote trust in your booking experience, and complete your end-to-end service offering.
Visit the lobby, hotel spa, and even their own room. Give guests peace of mind before they even arrive.
Be amazed and wowed with your presidential suite or other unique suites. See the same space with different seasons or decorations such as Christmas.
Virtually visit nearby attractions in 3D and get more excited for when they arrive in person.
See places that not normally visible like banquet halls, meeting rooms, and VIP areas.
Tourism, Landmarks, Museums.
Build Pre-visit Buzz
Use 3D Tours to promote temporary exhibits and give travelers a taste of experiences before they embark.
By offering more comprehensive online information, destinations can attract more business and boost confidence by setting accurate expectations.
A collection is only available for a limited time? Not anymore! Scan it with a Matterport Camera and put the 3D Tour link online so future visitors can explore too.
Scan places that are normally off-limit, like museum vaults and where items are curated. Just because a piece is temperature sensitive doesn't mean it can't be seen in 3D.
Drive traffic by giving people a taste in 3D and encourage them to see the rest in person.
Retail
Expand Your Showroom
Retailers use Matterport in 3D Tours to expand their in-store inventory by showing consumers options that aren't in the showroom. Winnebago, for example, keeps a complete virtual inventory of their motor homes in every configuration, so in-store customers can experience the exact model they want, without a wait.
Open your doors 24 hours a day, 7 days a week, to the entire world.
Spark interest and drive traffic to your location with tech savvy marketing.
Give guests a preview of a view from a specific table/seat so they can better understand the value.
Show how the space looks for different events of the same space to show multiple possibilities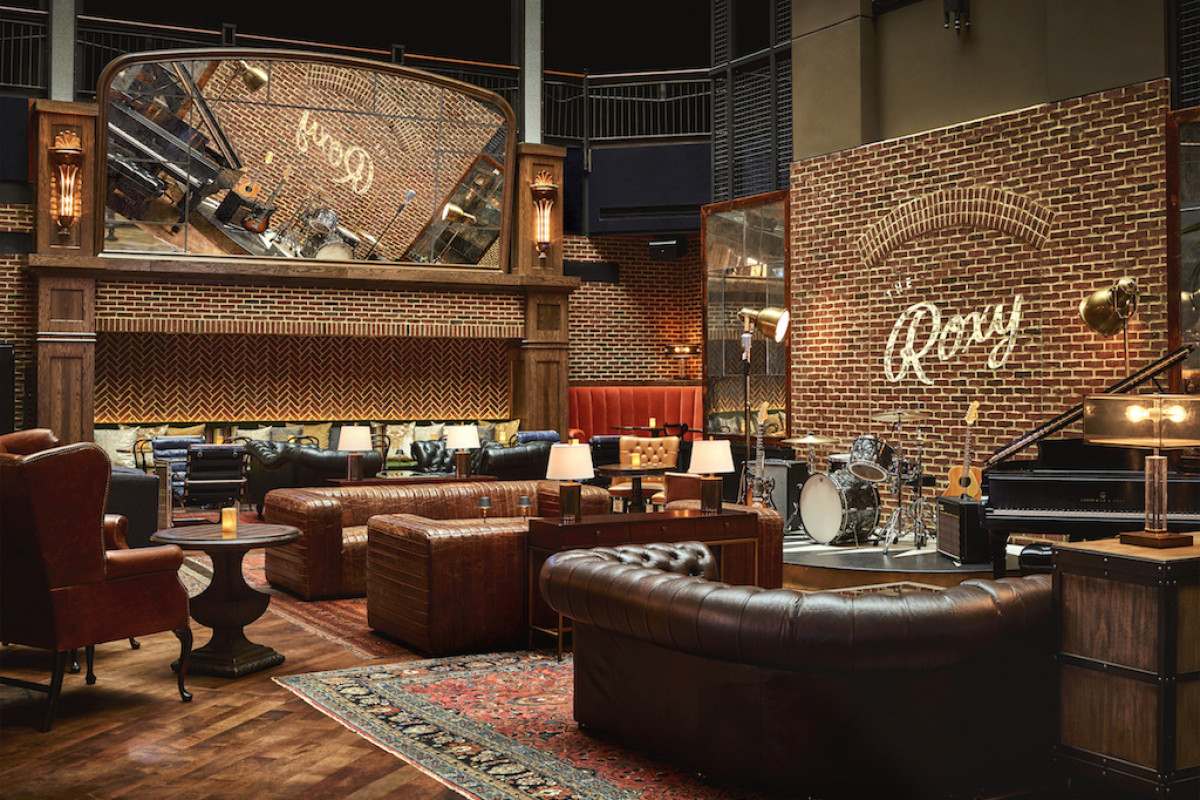 Restaurants, Event Space & Clubs
3D Tours are an event planner's best friend. Empower your clients to fully understand what your event locations have to offer. You'll make it easy for qualified clients to choose your properties, and shorten the planning cycle by reducing on-site visits and offering something your competition doesn't.
Open your doors 24 hours a day, 7 days a week, to the entire world.
Spark interest and drive traffic to your location with tech savvy marketing.
Give guests a preview of a view from a specific table/seat so they can better understand the value.
Show how the space looks for different events of the same space to show multiple possibilities
Viewing Platforms for Matterport 3D Interactive Tours
Matterport 3D Showcase works on any browser that supports WebGL - the modern standard for 3D content on the web. 3D Showcase works with all major browsers, including:
Firefox 4 or later
Chrome 9 or later
IE 11 or later, with Windows 8 or later
Opera 12 or later
Safari 5.1 or later, with OSX 10.8 Mountain Lion or later
To check if your browser supports WebGL, visit get.webgl.org.
Learn more about requirements to use Matterport 3D Showcase.